PayStation 3.0 is designed to sell virtual currency, virtual goods, and subscriptions in one streamlined UI, and can be conveniently managed from the Xsolla Merchant Account.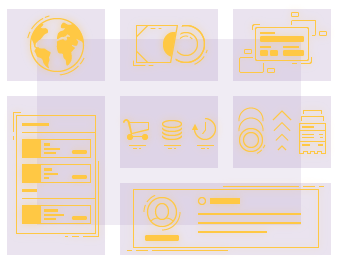 Frontend
Interface localized in 19 languages
Local prices and currencies
700+ payment methods
Convenient store catalog
Virtual items, currency, and subscriptions shops
Specials, sales, promotions, and coupon redemption
Player account with balance, purchase history, and subscription settings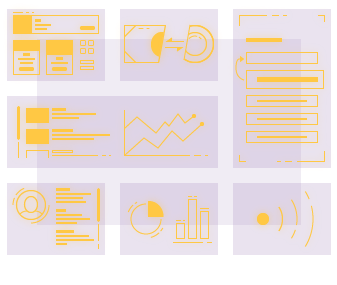 Backend
Easy-to-use store catalog management tools
Pricing and currency conversion tool
Promotion management tools
Detailed payment and game analytics
Customer support records history
Built-in custom report generation tools
Product update news feed
Company and user account management
---
Not with us?
Get started right now!